Normally traditional Wi-Fi offered within a specified region or area like building, school, hospital, hotels, and restaurants and so on. It usually asks a user to choose your network and type a password in order to access your network. Unlike Social wifi network makes it simple for the customers to connect by allowing them to log in with their social media account. It makes login process easier for the user already registered in social media. It did not ask for filling customer details again. It can fetch user's information from social media sites.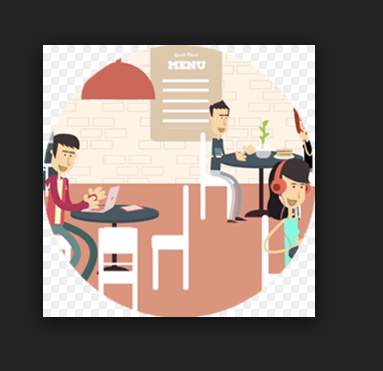 How to start Social Wi-Fi network To provide safe and secure internet access to the user's firstly we need to know how to start. Setting Social Wi-Fi network is not very complicated. There is a list of the thing that contributes in setting a Wi-Fi network: • The first and foremost is choosing vendor or service provider. • Software: It is in the form of an online dashboard that enables authentication, manages marketing texts manages login process, collects and measures analytics. • Hardware: It includes a device that plugs into your Wi-Fi router or existing modem. • Troubleshooting assistance. • Technical support.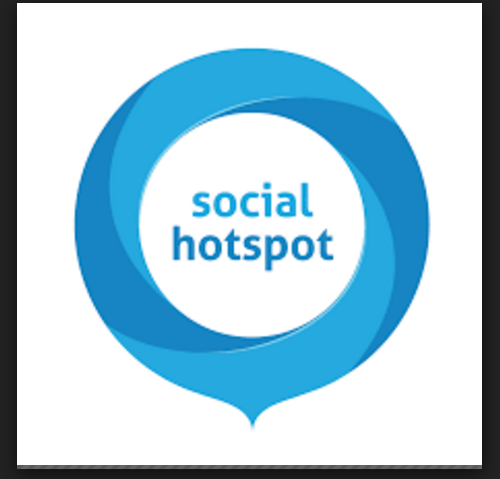 For setting a Wi-Fi network Service Provider to play an important role. Before choosing Service Provider we need to make a complete research. Compare features, services, and prices carefully to get good service. We also see warranty period of hardware and software, marketing capabilities and automation included with the subscription, how responsive they provide technical assistance and support. Social Wi-Fi cost will vary depending on the range of services provided by the suppliers. Clients need to pay the subscription fee for the services they are using. The popularity of Social Wi-Fi network is increasing as people want to save their cellular data. When they go any public place like the hotel, restaurant, shopping malls, Airport etc they look for the Wi-Fi network to gain web access.