The present generation is growing up with all the technical facilities and comforts which are leading to overgrown technical knowledge and technical activities. The one of the most prevailing technical activity noticed is pirater un compte facebook (to hack a Facebook account) with the complete easy process.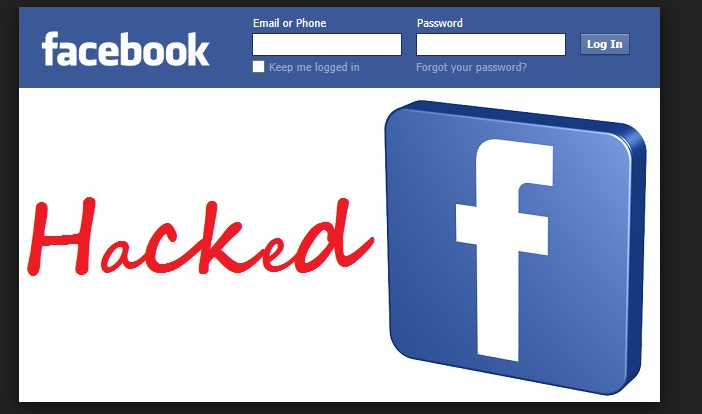 The possibilities of hacking grow up with the popularity of the Facebook activity and most of the people today are handling their Facebook accounts with a bulk of personal post and event information which invites the expert hackers either to bring out their personal data or to misuse their Facebook profile. Whatever the reason but hacking has become a trending issue currently in the technical field. Types of Facebook hacking There are certain types of methods used to hack Facebook account: • Cookie theft method: In this method individual's password and profile identity ismemorized by the computer which they are using and hence copied easily by the hacker. • Click jacking and phishing: In this method, the similar profile is created for which to be hacked and the login details are been hacked by the expert when the user uses their account. • Virus method: In this method, some special viruses are sent to user's computer in order to hack the data or login details.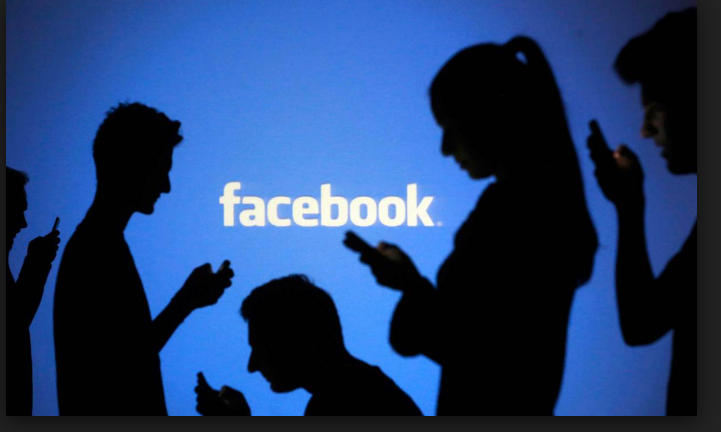 How to hack a Facebook account online? Many of the online tools are available online which promise to hack anyone profile on Facebook. Authentication of these tools is not proved but still; people are still trying most of these to hack the account they want to. Many online tools promise to hack profile data, login details and even the passwords. They show certain easy steps to hack the account, but according to the technical experts, it's not that easy. But some the tools like forgot password method and trying the password repeatedly has sometimes worked positively. Hence some people believe to trying them at least once. A technical expert and having knowledge of how to hack a Facebook account is a matter of praise but to use it to the right job is the matter of honesty. Hacking for the noble purpose helps the hacker to take out some exigent details and helps in certain ways so it should be used properly to the pertinent purpose.