Solving crossword puzzles can be quite an intimidating affair for solvers, but a few tips and tricks always benefit in finding out even the hardest of crossword quiz answers. Here are a few tips to help solvers solve crossword puzzles and take their expertise a level further.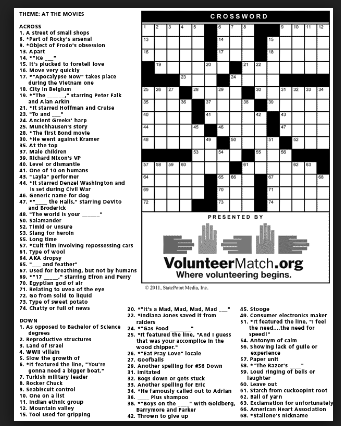 Attempt the small words first: As a puzzle editor does not get many three and four letter English words to choose from, the high chances are that you might know the answer. Solving these common words will open up the grid to find out more crossword puzzle answers. Also, puzzle editors tend to repeat these small words in many puzzles that are certain to help you if you are loyal to one puzzle editor in the beginning. Clues follow the rules: Crossword puzzles usually have the clues for the answers in the same parts of speech as the answer. Keep in mind the tense of the clue or if the clue indicates singular or plural i.e. look for S, ED, ING, etc. while scraping your mind for an answer. Also, one standard hint in puzzle clues is question marks (?) as these usually indicates wordplay and should get the solver thinking in that direction. You should keep an eye out for abbreviations and acronyms in the clues as well since that usually indicates the presence of such in the answers. Thinking outside the box: This is a great help when solving for
crossword puzzle answers
, as the puzzle editors love to confuse a solver and challenge by misdirecting. Multiword answers do exist: Not everyone knows this but gone are the days when crossword puzzle answers were only single words. Nowadays even multiword answers are the solutions to various puzzles.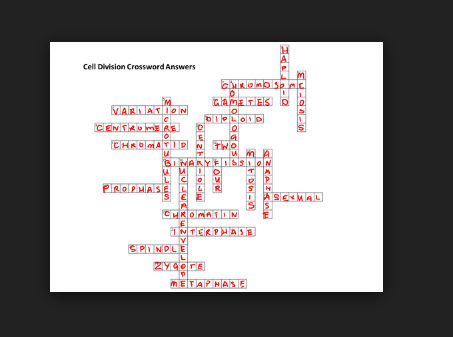 Take outside help: Looking up answers for puzzles and opting for crossword puzzle help is not equal to cheating. On the contrary, that's how you can become an expert solver. When stuck somewhere infinitely, consult an encyclopedia, dictionary, atlas or the Internet and memorize the solutions along with crosswords for future references. Like a crossword puzzle helpsolver, you should always aim to learn more than what you had started out with knowing. These tricks and tips are sure to help you with that.